Though it is seen as a niche style, Graffiti knowledge is a transferrable hand- style skill that can be applied to social life and creative work.
Learn Graffiti letter design in one month, using procreate. From basic structure to advanced style, CRANK will make sure you walk away with the skills you need to create your best graffiti pieces.
One month | 12 Classes | 60 min. per class | M - W - F, 6-7P
---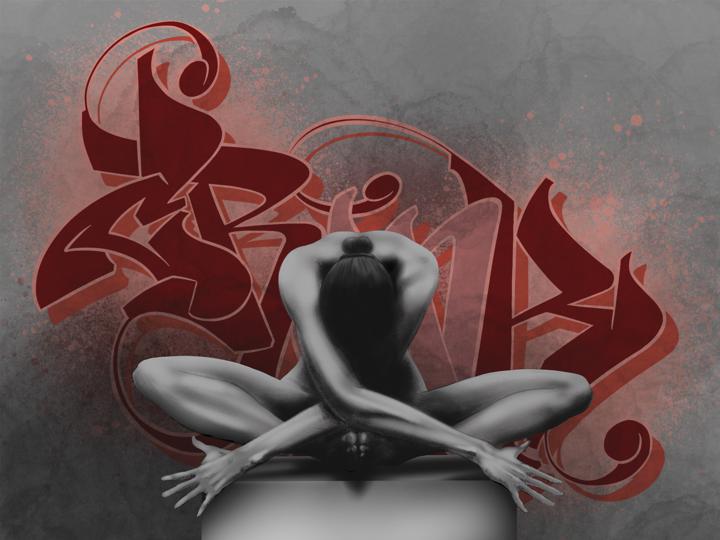 ABOUT THIS CLASS
This class is for everyone who wants to create something new or simply explore digital Graffiti techniques. Walk away with better knowledge of Procreate brushes and functions. In a month you will learn how to use the basic tools of Procreate and the main functions to create digital graffiti.
Those who already have some experience in it should also find some insights into using a different style or just firming up their basics to improve their current works.
First I'll walk you through some basic tips and techniques for you to start working on your letters one by one.
Go in-depth with our Graffiti Art
Click here to register for a monthly class pass.
Learn how to deconstruct letters to their basic form and manipulate them to make them look even more interesting.
Then how to gradually add elements that help join those letters together into one good looking piece that you would be proud to share with anyone.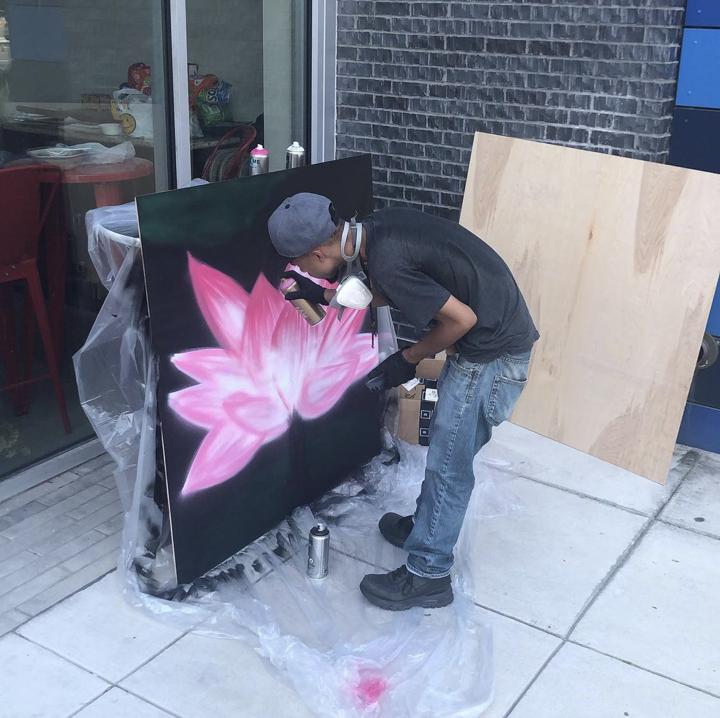 Supplies Shouldn't Stop You
Yes, I will be using the Procreate® app on my iPad for this class to better illustrate all of the elements that can go into building your letters.
But feel free to use what you got!
Plain copy paper or sketchbook, pencil and marker are always a win.
So don't let 'lack' of anything stop you here ~
REGISTER NOW. And Commit To Learning Letters
Graffiti Art 1 Month Class Pass, 12 days in the same month, $350
At $50 per class, you save almost half off! for an entire month!

Hands-on Class Project
For a month, you will develop your style by learning new techniques each week.
You'll come up with a name to write and develop, leading up to the final project which will be your best graffiti piece yet.
For beginners I would recommend a name with no more than 3 to 4 letters
Examples: FAR, MUG, COW, SAND, FACE
Words you like, but are too long can also be abbreviated into something cool and phonetic.
In true Graffiti you're unlimited by your choices.
So, your final piece can be in any style that you want, but your finished piece should include:
Balanced letter structure

Clear outlines on your letters

Depth and dimension with 3D & drop shadow work

Background elements that help form a cohesive look

Fancy finishing (flourishes and extensions) to really let your personality shine
This project can be a great start if you want to dive into the Graffiti scene, to add a new style to your lettering or just as a fun exercise to learn something new.